At Eco Hosting we have team members who are passionate about the web hosting and technology. Our enthusiasm and knowledge mean that we are able to go above and beyond when it comes to support, system development, and reliable platforms backed by high specification hardware. Our small and friendly team of support staff are all trained on our internal systems and are all UK based to ensure high standards of customer service.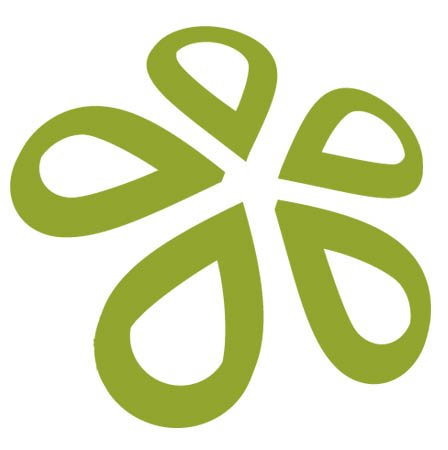 All aspects of the web hosting business are based entirely in the UK and always have been
Green web hosting, carbon neutral web hosting and eco web hosting businesses are now appearing all over the internet but we are one of the original businesses to offset our carbon emissions for both data centre and offices, Not only that, our data centres are powered by renewable energy and are effectively cooled using the British weather. Did we mention that our web hosting and support are based entirely in the UK. We are often imitated but still unrivalled on price and customer service and we endeavour to maintain our ethos and core beliefs as well as high standards at all times. Eco Hosting is continuing with the innovative approach to web hosting that we have always pioneered, Cheap Web Hosting UK based that doesn't cost the earth.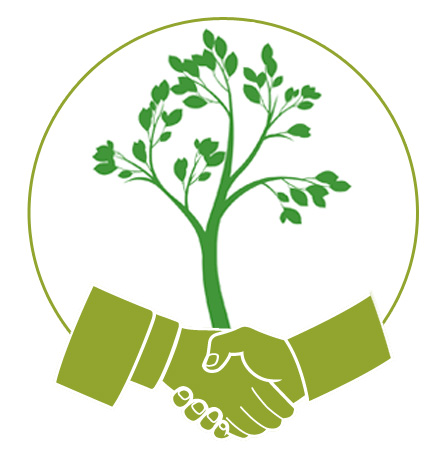 Our Commitment , Often Imitated Never Bettered
If you are looking for green web hosting then this site aims to not only assist by offering an amazing package, but more importantly help you neutralise some of the pollution caused by supporting various reforestation schemes throughout the UK. We were one of the first hosting companies to do this.
New hosting companies have since popped up and copied our business model (and even some of our web code) but what they can't imitate is our performance, our awesome support and highly praised customer service. At no extra cost to customers, we support eco projects in England, Wales and Scotland and hope to continue to do so for many years to come.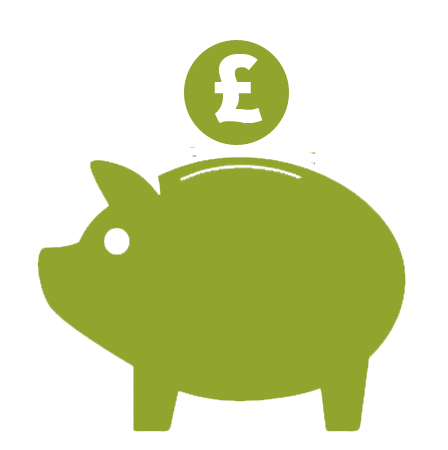 One Of The UK's Most Affordable Web Hosts & Accredited Domain Registrars
The level of flexibility in the way that you can work is unlike anything any other hosting company offers. We provide you with a control panel that allows you to manage your account at any time and change them at any point. We also provide webmail on all accounts so you can check your email wherever you are in the world.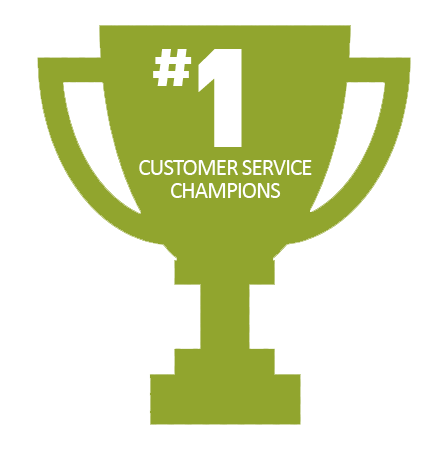 Good Old Fashioned Customer Service
Many customers have created successful online businesses using Eco Hosting's web hosting packages and have recommended us to many of their friends & colleagues. Our knowledgeable team members have been commended on numerous occasions for their prompt and friendly service.
Eco Hosting, with our commitment to use renewable energy and to support reforestation projects in the UK, continue to push the boundaries of UK web hosting, not only in terms of price but also quality of service and product enhancement as well as trying to help the environment.